SPECIAL
Events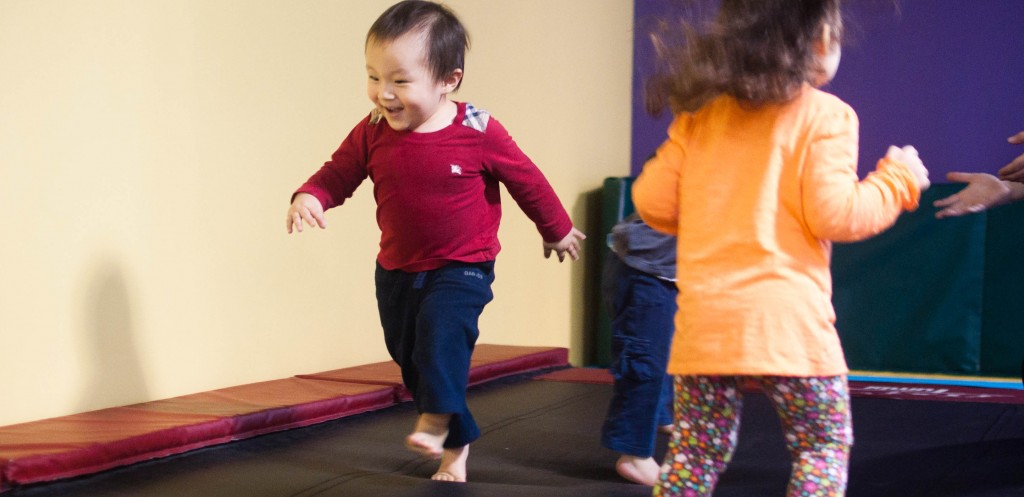 Jodi's Gym is the perfect place to host your next special event! Our experienced event planner (over 30 yrs of creating memorable events at Jodi's Gym) will make planning your event a breeze. Our state of the art facility and exceptional staff will leave your guests smiling ear to ear. Give us a call…see how we can make your event better than you imagined!
Events we can custom create just for you!
Parties

Charity events
Holiday parties
End of the year celebrations
Plus any other reason you have to celebrate!
Playgroups: One time and weekly options available
Field Trips: You come to us or we can go to you!
Who we work with
Schools
Daycare centers
Community centers
Camps
Mom's groups & Dad's groups
Synagogues & Churches
Playgroups
Who to contact?