OUR
Team
We are a group of people who absolutely love children, are passionate about fitness and are dedicated to providing you with the best experiences possible.
You truly won't find a more attentive, caring, enthusiastic, and knowledgeable staff anywhere!
Our teachers are carefully selected based on their knowledge in both child development and gymnastics. Each teacher is Safety Certified, CPR certified, First Aid certified, and background checked. In addition, they go through an extensive Jodi's Gym training program that is unmatched.
We are looking forward to meeting you!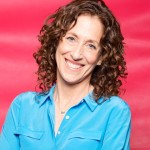 Jodi
Founder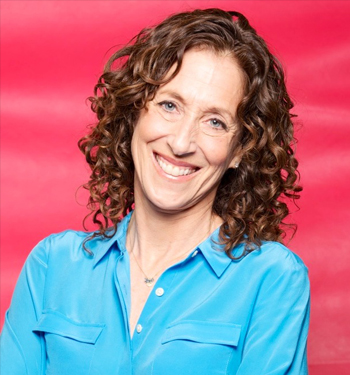 As early as Jodi Levine could walk, she was tumbling. Countless dance and gymnastics lessons later, it was clear that gymnastics was her passion. By 12 years old, she was teaching gymnastics to her younger teammates, and Jodi ultimately became a national level gymnast who earned a prized athletic scholarship.
Jodi finished her competitive career in her early 20's, but continued to pursue her love for the sport and for teaching by coaching competitive gymnastics in New York City. It was during this time that she recognized an unfulfilled niche – a need for gymnastics classes for toddlers and preschoolers.
In 1982, Jodi started Jodi's Gym and launched the very first gymnastics-based "Mommy & Me classes" in NYC. Her concept ignited an entire movement of programs for young children that have blossomed into one of the most popular early childhood activities today. Jodi believes that movement education and fitness, when introduced early in a fun and positive way, help to instill healthy habits that last a lifetime.
At Jodi's Gym, Jodi leverages her more than 40 years of experience in gymnastics to create well-balanced programs that focus on all aspects of a child's development. Jodi's Gym offers a wide range of classes in gymnastics, music and art, in addition to offering a variety of camps, birthday parties and offsite "Jodi's Gym To Go" programs in New York City and Westchester County, NY. Together with her team, Jodi has helped change the lives of more than 50 thousand children, proving how far positive motivation can go toward developing a life-long love of fitness.
Jodi has a B.S. in Psychology from Indiana State and a Masters in Industrial Psychology from New York University. Jodi and her family reside in NYC.